Val Matteotti Italian Open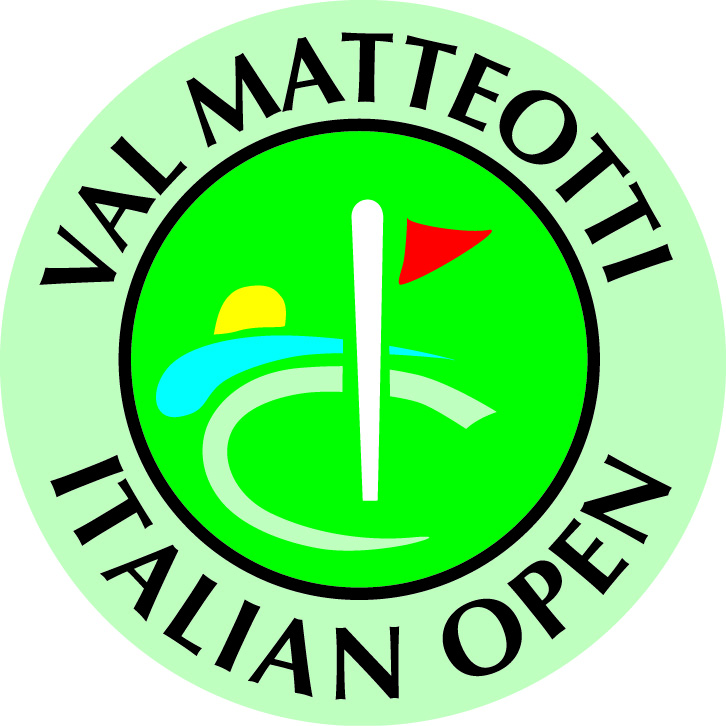 Flora Matteotti Sponsor Appreciation Dinner
Tuesday, August 11th, 2015
20th Annual Val Matteotti Italian Open
Wednesday, August 12th, 2015 at the Lethbridge Country Club
Invites and details coming soon -- stay tuned!
Many thanks to all of the Val Matteotti Italian Open sponsors, supporters and participants. Since its inception 19 years ago, this premiere golf tournament has raised more than $1,200,000 for the Chinook Regional Hospital Foundation.

All funds raised at the Val Matteotti Italian Open stay right here at the Chinook Regional Hospital and will be used to fund state-of-the-art healthcare equipment, vital programs and special projects.





Corporate Sponsors