Val Matteotti Italian Open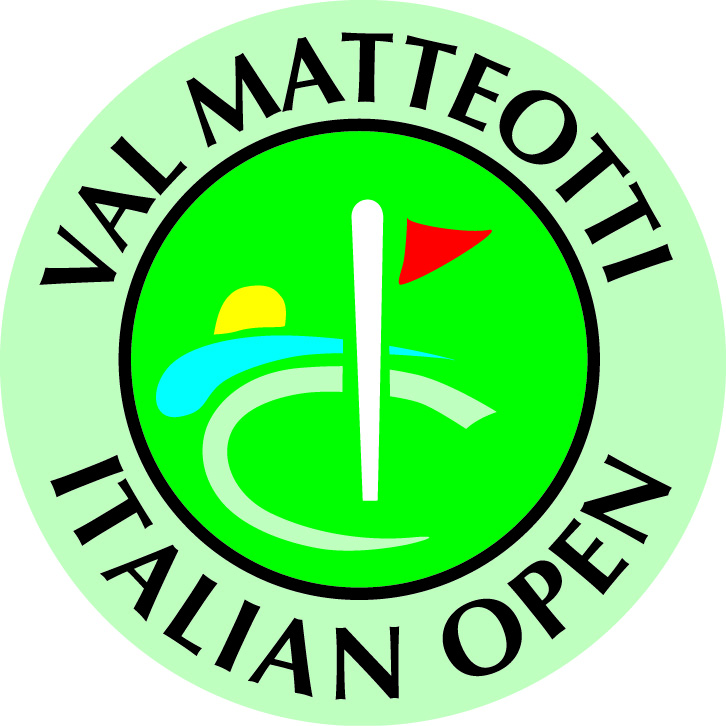 Flora Matteotti Sponsor Appreciation Dinner
Tuesday, August 12th, 2014 at CoCo Pazzo Italian Café
2014 Val Matteotti Italian Open
Wednesday, August 13th, 2014 at the Lethbridge Country Club


The success of this tournament would not be possible without the continued support of Tournament Patrons, Val and Flora Matteotti! Val and Flora sit on the Organizing Committee along with Tournament Founder John Talerico, Founding Organizers Tony Rose and Rocco Suriano, Jason VandenHoek, Executive Director, CRH Foundation and Shonna Lamb, Development Coordinator, CRH Foundation.

Many thanks to all of the Val Matteotti Italian Open sponsors, supporters and participants. Since its inception 19 years ago, this premiere golf tournament has raised more than $1,200,000 for the Chinook Regional Hospital Foundation.

All funds raised at the Val Matteotti Italian Open stay right here at the Chinook Regional Hospital and will be used to fund state-of-the-art healthcare equipment, vital programs and special projects.





Corporate Sponsors